Yoga is effective! how do you know its for you?
Yoga is a multidimensional way to exercise; it includes static postures (The Asanas), breathing techniques (Pranayama) and meditation (Dhyana). Yoga is a lifestyle more than an exercise or fitness routine.
These days we all are turning towards Yoga as a mode of fitness, flexibility and for spiritual reasons. In the start itself we defined that Yoga is more of a lifestyle than that of a fitness routine because of the most important reason of its origin. The word "Yoga" derives from the Sanskrit word "Yog" which means physical fitness achieved through spirituality and great mental health. As mentioned in the Vedas the Sadhu's or the Yogi's (Monks) were the minds that believed in living close to god.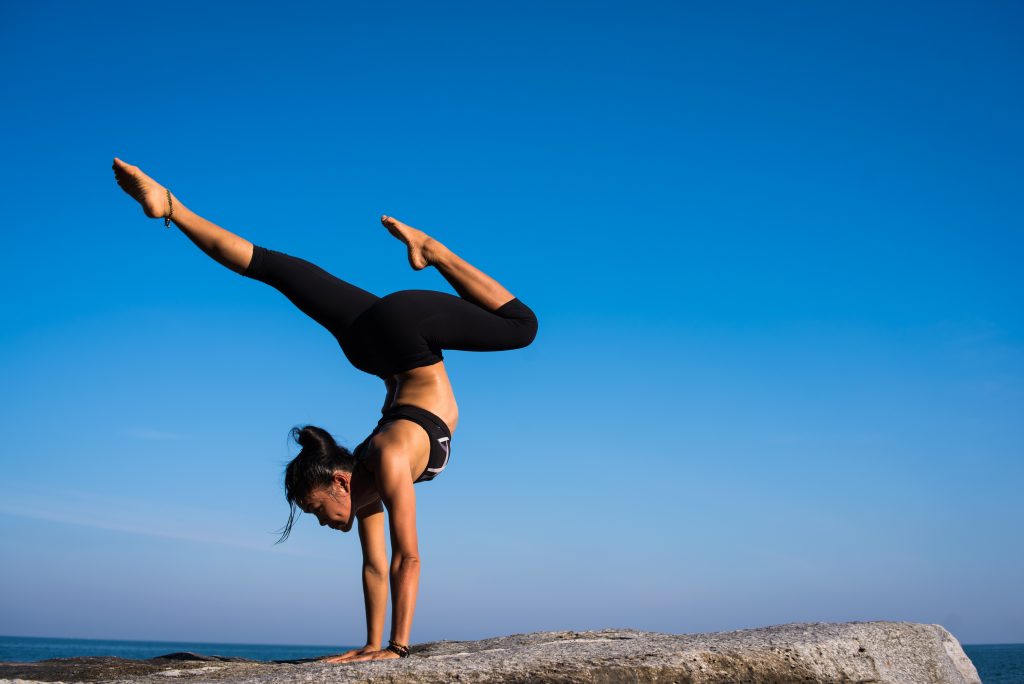 Yoga comprises of three things first is food, second is calmness of mind and third is spirituality. Education on the principles of yoga and without proper understanding, it may even destroy us.
These days it's a very common trend that if people have pain, they believe in recovery through improper yoga techniques. By focusing only on musculoskeletal manipulations. We often see people using social media to learn yoga techniques. We often forget that these exercises are performed by experts with years of experience. It simply cannot be replicated without expert guidance and personalized attention as to avoid injuries.
It is best to visit a physical therapist or a rehabilitation facility to understand your current deficiencies or musculoskeletal challenges and get a planned workout routine scheduled. The major reason behind this is "The Bio-mechanical Test" because it can help everyone identify the true cause of pain and so it becomes easy for any person to find a solution. While blindly following the most effective lifestyle may just worsen one's health conditions if not followed correctly.
Yoga does cover a few components of an optimum fitness program, not all of them specific to a person due to its generic approach.
In a study published in the Journal of Bodywork and Movement Therapies stated that Yoga causes musculoskeletal pain in 1 out of 10 people. Yes, we believe that Yoga can relieve pain, but only temporarily and may not be enough to solve the problem that has developed over a course of your lifetime.
Below are a few indicators if you have noticed during your Yoga sessions, then you might want to reconsider going forward to avoid further injuries:
Increase in pain after the activity.
Likewise any popping sound heard during the activity.
The feeling of something stuck in the joint.
Walking pattern has worsened or is not improving at all.
Feeling of tingling or numbness in the hands, legs or both.
You are relying on pain killers for your pain.
Here are a few things you must keep in your mind while doing Yoga:
Communicate with your instructor, get yourself evaluated.
Always do a warm up and a cool down.
Always keep your core activated while performing any Asanas.
Practice all the poses correctly. Never lock your joints, focus on stability.
Attain basic postures like forward bending and backward bending, twisting only if your body is ready for it, don't force your body. Develop a relationship with your body and listen to it.
Therefore, Visit a medical professional for a detailed bio-mechanical check-up.