Set the Right Running Goals
Setting effective running goals is surprisingly hard to get right. Whether you're training for your first 5k or looking to run your first half marathon, running goals help you keep on track.
Many runners make the mistake of setting vague goals in the hope of achieving them, when in fact they need to be Specific, Measurable, Attainable, Relevant and Time Bound.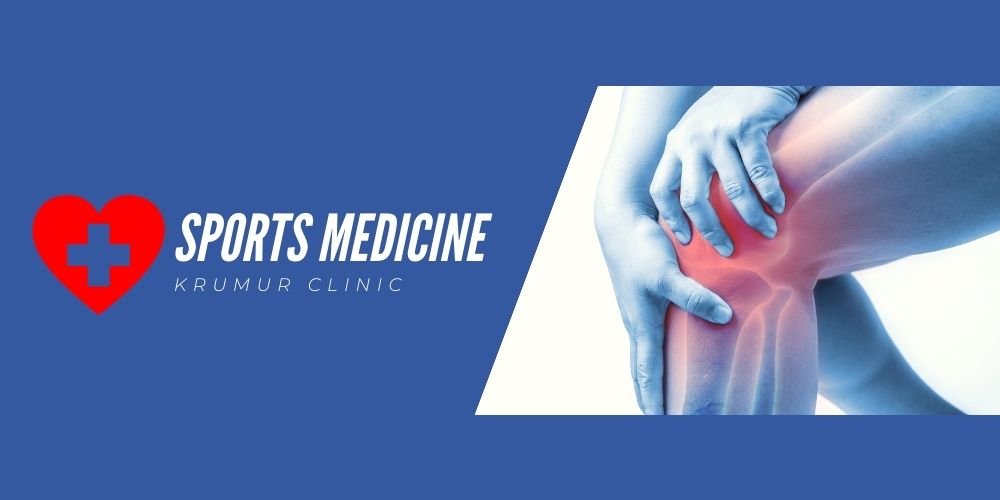 If you intend to start running competitively or for other reasons like staying fit or loosing weight, you need to start setting goals and plans to achieve them.
Goal Setting is basically a plan which helps you achieve your targets in a sequential way.
You would be making a mistake if you set a goal to run a Full Marathon a month after starting your first Run. Any Runner, worth her salt would tell you that this goal is not attainable in the time frame you have kept for it.
Set your goals considering your boundaries and limits.
SPECIFY
Your goal should be narrow in focus and avoid generalizations. For example, you might want to run faster, but that is a broad and unspecific goal.
A specific goal for improving your Running Pace might be
a) "I want to improve my timing in the Half Marathon by two minutes."
b) Or if your goal is to participate in a running race for the first time, you might identify and sign up for a specific 5K event in your area.
c) Or if you hope to lose weight with running, you might set a specific goal to lose 3 Kgs in two months by running 3–4 days per week.
MEASURE
To make your goal measurable, you need to define how you will track your progress and how you will know when you've reached your target.
For example, if your goal is to improve your timing by two minutes, monitoring your pace during long runs is going to be the smartest way to measure your progress. You can use pace charts to set specific pace targets for each long run, making incremental speed increases each week. You'll know if you reached your target on race day when you cross the finish line.If your goal is weight loss, there are different ways you might measure your progress, but you should choose one method and use it consistently. For example, you might use a bodyweight scale, BMI measurement, or body fat percentage. Decide which measurement you will use, and how often you will measure your progress.
ATTAIN
Let's face it, not everyone is going to or run a 4-minute KM. So, while it's good to set lofty running goals, it's important to choose those that you will be able to accomplish if you're willing to put in the work.
To figure out if a running goal is attainable, see how it compares to your previous running achievements. Do you have to make considerable improvements—beyond your ability—to get to that level? If you're not sure, talk to a running coach or reach out to an institute that can help give you a reality check.
RELEVANCE
Just because you want to be a runner doesn't mean you have to set a goal that's popular among other runners.
For example, many runners set a goal to complete a Marathon. But if distance running is not for you, then this goal is not relevant. Perhaps you enjoy mid-distance runs instead and you set a goal to run a 10K instead.
Some runners participate in the sport for health reasons. Decreased BMI, lower blood pressure, or a lower resting heart rate might be relevant goals for those runners.
TIME BOUND
Time-bound goals are those that have a deadline. This means that you set and define a time frame for reaching your target.
For example, if you say, "I want to run a sub-2-hour half marathon", but you haven't chosen a specific race, then there's no sense of urgency for your goal. But if you choose a specific race and say you want to run a 1:59 half marathon on that specific date, then you can lay out a specific week-by-week program to reach that goal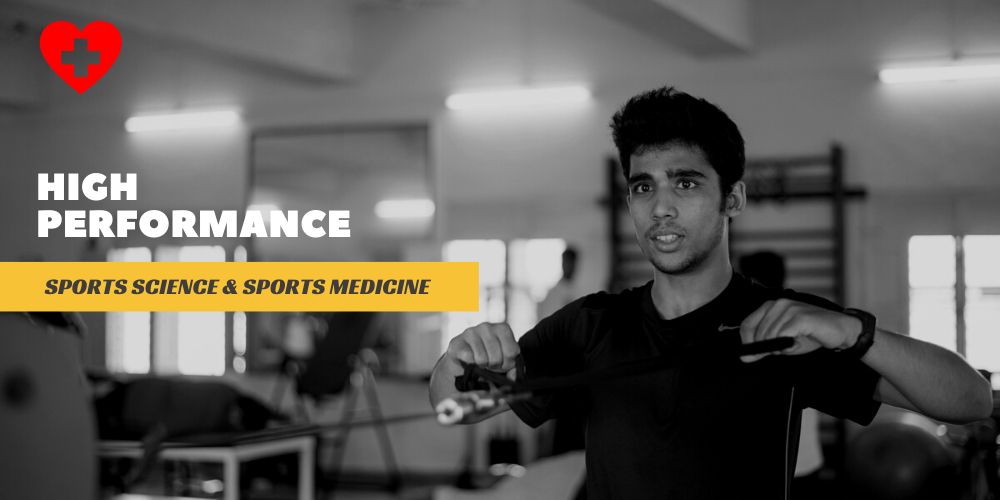 WHAT DO YOU DO AFTER SETTING YOUR GOALS
Once you have clarity on what you want to achieve, then find the best ways to get there.
Discuss your goal with a coach or an Institute that can help you achieve those goals. Consider factors like Strength training, Programmes for Recovery & Rest, Nutrition Needs
Break down you goal into few shorter goals with your Coach and Support team. Consider Factors like Maintaining consistency with training, Improvement of Aerobic Capacity, Improvement of Anaerobic Power, delaying the onset of Fatigue etc.