Looking back over the years, I can still vividly remember the evolution of Krumur Clinic from our humble beginnings in 2011 as a home office at Sopan Baug, Pune. 2 Army Officers, A Doctor & an HR from the Banking Industry.
Long hours of endless discussions around the alarming deterioration of health indices in the country, poor sporting performance and how we were not able to offer any concrete solutions to bring about a change took up most of our days as well as nights.
This was truly a small team with lofty ideals and a will to uncover an operation not attempted ever by small first time entrepreneurs. 
President, Indian Boxing Council

Director, Commonwealth Boxing Council

London Olympics 2012 – Chef-De-Mission, India
With over 30 years of hands on experience in handling the entire gamut of sport operations within the Indian Army, Brig. Raja has had the opportunity to set up, develop and flourish grassroots sport and physical education programmes within the country.
Former Secretary General of the Indian Boxing Federation, Brig. Raja was instrumental in establishing a highly successful Sports Federation in a country where Olympic medals can be counted on finger tips.
In his last assignment as the Chef De Mission to the Indian Contingent at the London Olympics 2012 he was instrumental in leading and managing India's largest and most successful ever contingent at an Olympics.
+91 8551965656/ 8552965656
Pain Management & Sports Medicine
Some of our Key Performance Indicators & Measuring Outcomes reported in the past 3 Months. 
Customer Satisfaction Scores
Post Operative Recovery & Return to Wellness
Sports Science - High Performance Indicators
Wellness & Physiology Parameters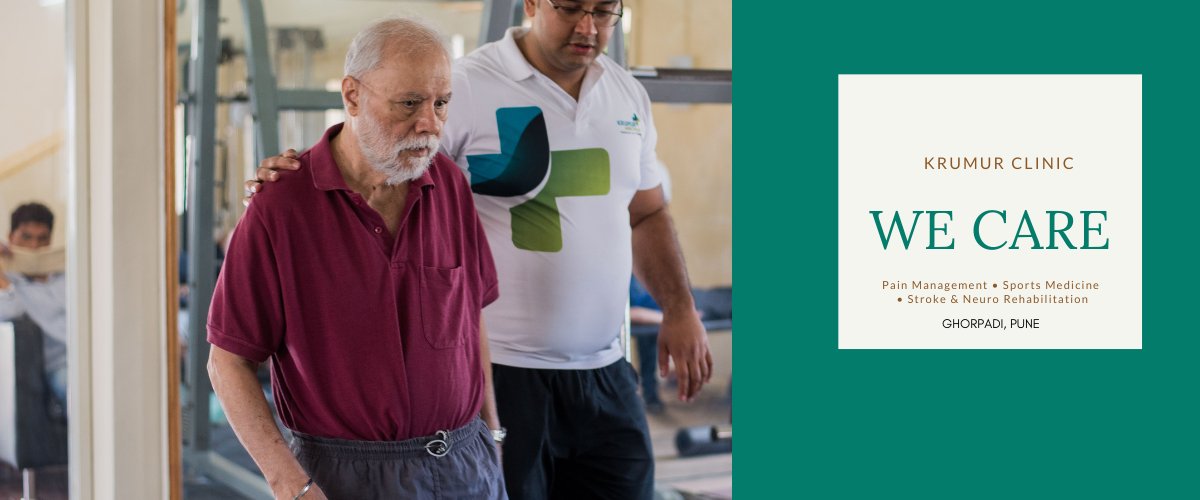 Established as a niche institute offering Sports Science solutions in 2013, Krumur Clinic has a come a long way in the past 7 years to now becoming one of Pune's finest Rehabilitation and Sports Medicine clinics offering an array of medical and sports science solutions to clients from all walks of life.
Our customised treatment solutions to complex life conditions focus not only on fast recovery for a pain free life but also on an enhanced physical ability to help our clients to continue achieving their life goals